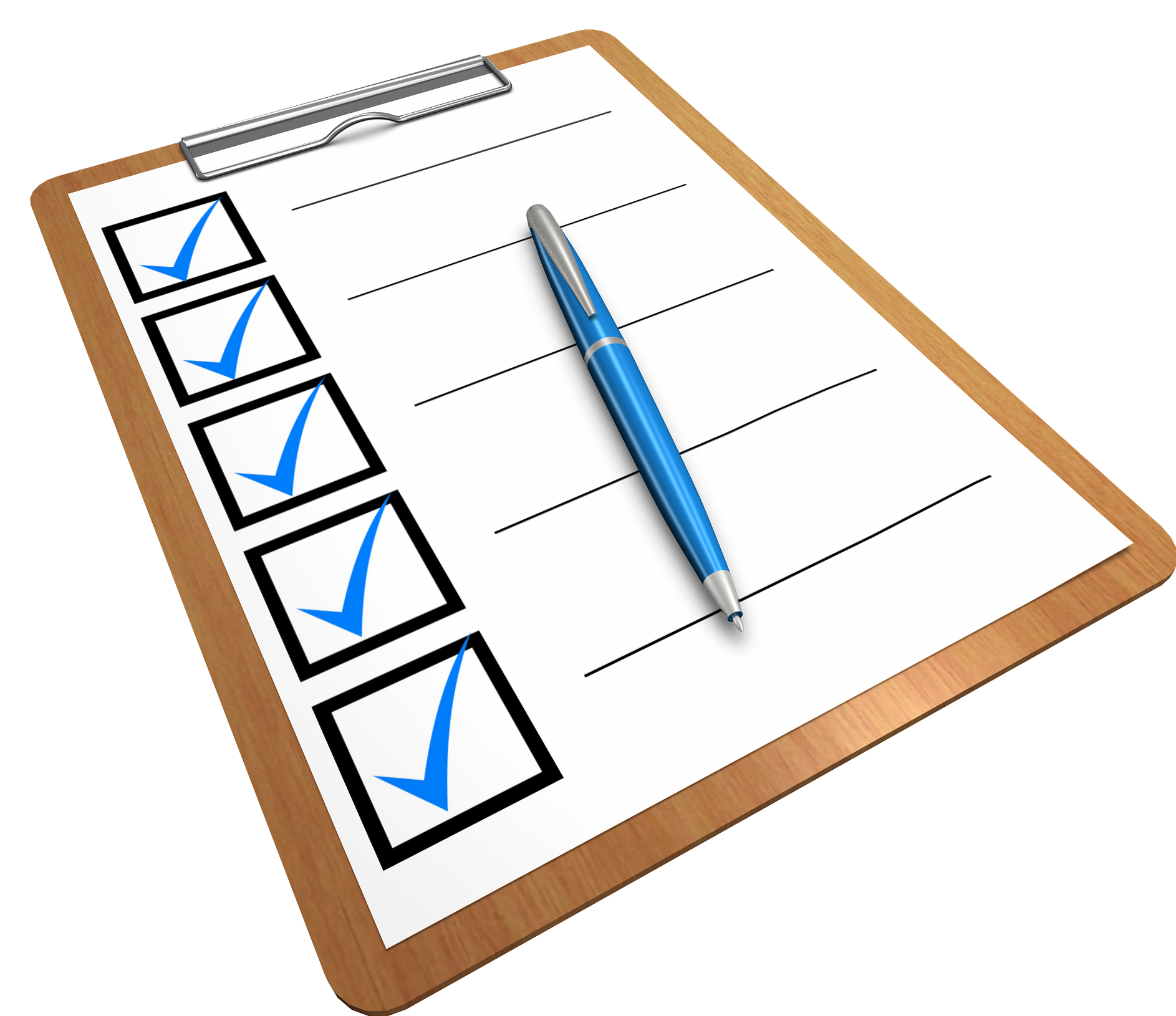 THE TESTS

All accredited players and teams must be screened by a COVID-19 PCR test on arrival (financial assistance from BWF if necessary). For the rest of the team, testing is their responsibility.

The tests will be carried out for a result before the start of the tournament and in a secure environment designated upstream.

Tests will be carried out on Monday March 22th and Friday March 26th, from 8 a.m. to 2 p.m.

Hand-held hydroalcoholic gel dispensers will be made available to everyone

Several masks will be provided each day of the competition.
 

In the event of a positive test, the person will be placed in isolation according to local guidelines.

RULES AND COLOR GROUPS
Regular disinfection of door handles and locker rooms.
Disinfection of the meeting room after each use.
The training room will be disinfected regularly.
Wearing a mask will be compulsory in the GREEN zone.
Limitation of the number of volunteers and increase, if necessary, of the time range.
Each volunteer will have an identical assignment for the duration of the tournament.
The Line Judges will go to the field separately from the players.
The training grounds will be limited to 8 players and only accessible to players with upcoming matches.
Training on competition grounds may be suspended.