ORLÉANS MASTERS BADMINTON  – 2021 ÉDITION
Become essential in the international calendar, The Orleans Masters reveals talents and attracts more and more stars from our discipline. Especially in this Olympic year, when the tournament kicks off like a symbol, four months to the day, before the opening ceremony in Tokyo. Currently, 45 players registered for the Orleans Masters are virtually qualified for the Olympics! A record and above all a sign of the growing globalization of our event, which is pleased to welcome Korean, Australian, Mexican and Peruvian delegations for the first time.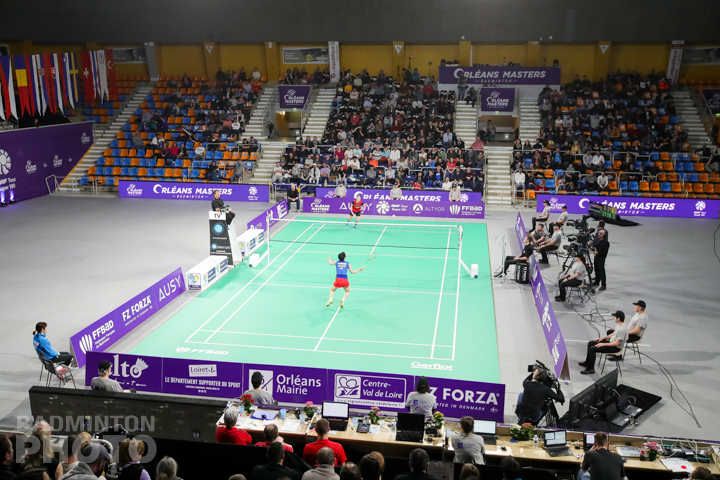 LE PALAIS DES SPORTS

The Palais des Sports of Orléans is located in the heart of the city near the Orléans train station. Its main hall is 16 meters high and can accommodate 3000 spectators. The spectator entrance is located in the NORTH corridor, the entrance for players and guests (guest and VIP) in the SOUTH corridor.

« A vocation that become global »
In 2018, the "Orleans Masters" entered the inner circle of the 30 best badminton tournaments in the world. An unmissable event for the best badists and acclaimed by tens of thousands of spectators from all walks of life, not to mention the hundred thousand French youtubers and international viewers !
They ave their words to say

"Know how to take advantage of everything that is offered to you, let yourself be guided by the atmosphere, vibrate, share these special moments that come your way"
Florent GAILLARD, Président de la ligue Centre-Val de Loire de Badminton

"It's a lot of pleasure, it's a lot of relief for the teams because it was a very big job, in a complete uncertainty. And yet, badminton is still alive today and we needed it."
Yohan PENEL, Président de la Fédération Française de Badminton

"I wish all the competitors my best wishes and a good stay in Loiret."
Marc GAUDET, Président du conseil départemental du Loiret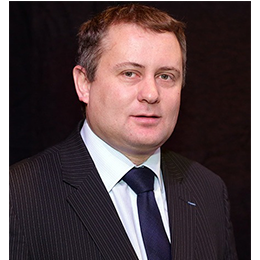 Franck LAURENT
CLTO Badminton Event President / Tournament Director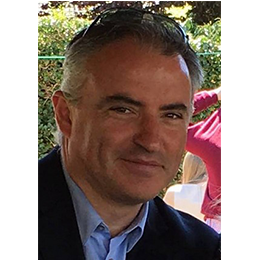 Frédéric CHAUFTON
Event manager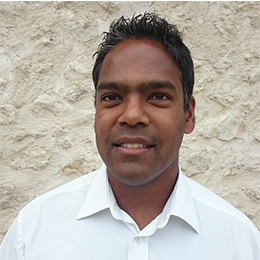 Bertrand GAUBICHER
Competition manager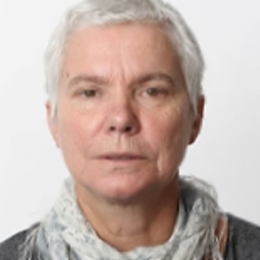 Chantal LEGUAY
School officials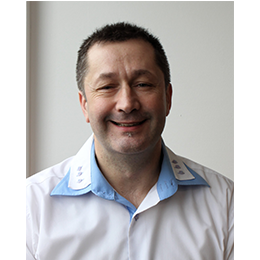 Christel GAILLARD
Computer manager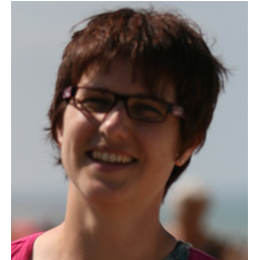 Laure MOIROT
Head of VIP areas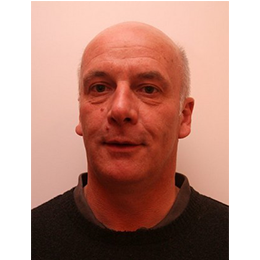 Philippe PIERDET
Catering areas manager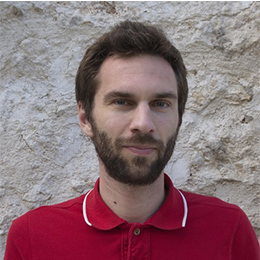 Maxime ANTOINE
Communication manager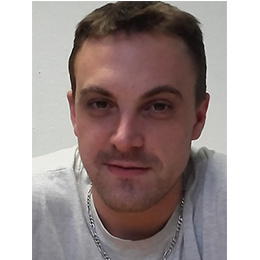 Clément VIGNO
Spectator reception manager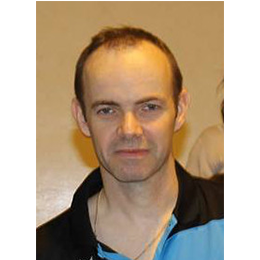 Laurent THORIN
Platform and animation manager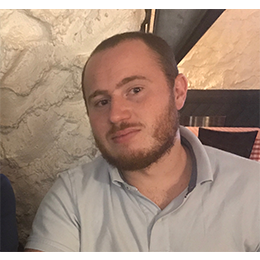 Maxime GUIGNON
Physiotherapist manager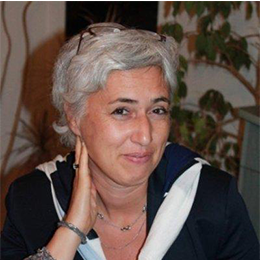 Martine AYACHE
VIP reception manager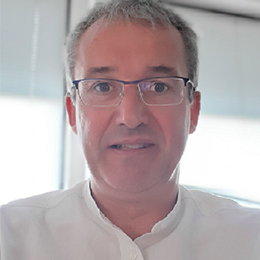 Christophe QUENNEC
Responsible for volunteers, local transport & health measures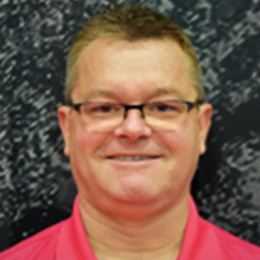 Laurent SCHWIZGEBEL
Head of referees & line judges