THE BADMINTON VILLAGE 2022 IN ORLEANS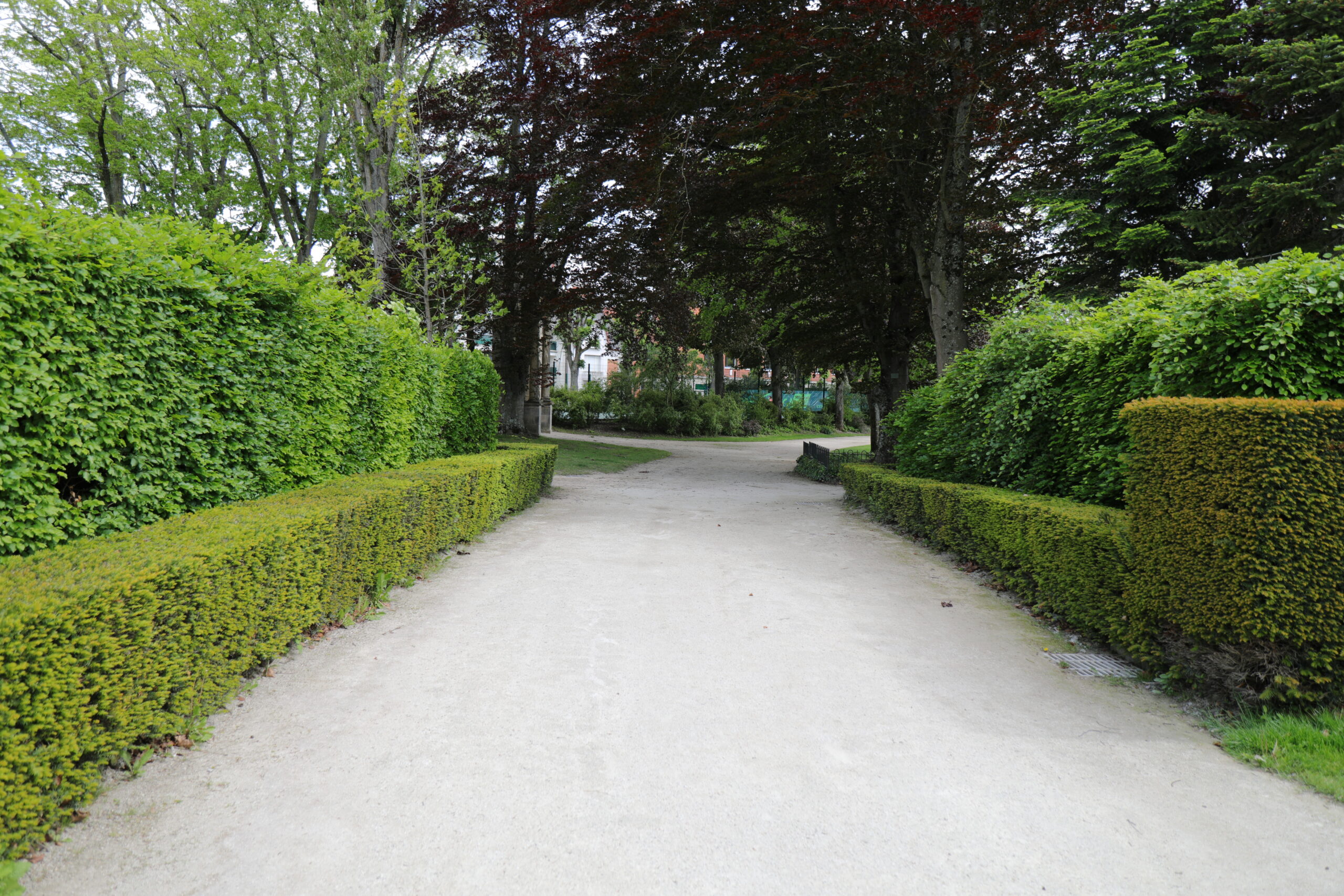 THE PASTEUR PARK

From Saturday, March 26th to April 3rd, 2022, the people of Orleans will be able to enjoy a new animation within the park pasteur. School activities, a photo exhibition around the theme "all emotions of badminton" will take place during the whole week.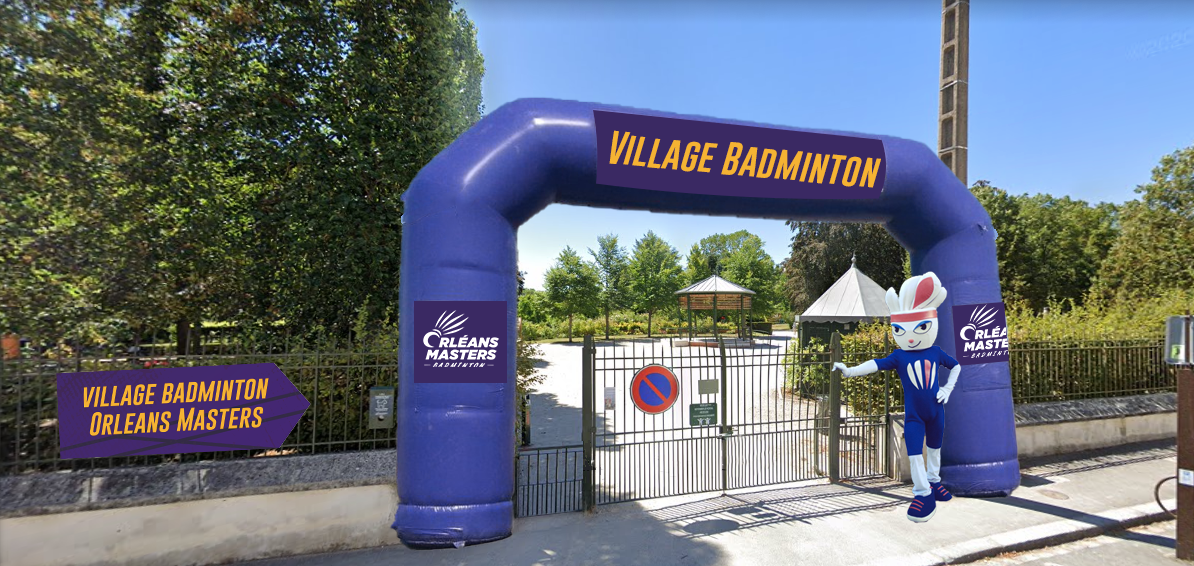 THE PROGRAM

Opening of the Village on Tuesday, March 29, 2022 at 9 am
Beginning of the animations, a free initiation for all of the Air Badminton & schools.
The Ressourcerie AAA will be present in the village from Wednesday March 30th to Saturday April 2nd 2022.