ORLÉANS MASTERS BADMINTON – 2024 ÉDITION
The Orléans Masters has become an essential part of the international calendar, revealing talents and attracting more and more stars of our discipline. After a closed edition in 2021, a strong comeback in 2022, the Orleans Masters returns under the Super 300 sign for the new 2024 edition !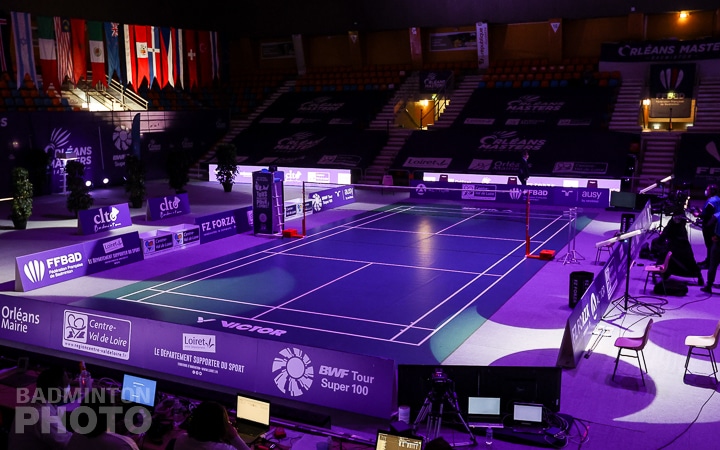 LE PALAIS DES SPORTS

The Palais des Sports of Orléans is located in the heart of the city near the Orléans train station. Its main hall is 16 meters high and can accommodate 3000 spectators. The spectator entrance is located in the NORTH corridor, the entrance for players and guests (guest and VIP) in the SOUTH corridor.

« A vocation that become global »
In 2018, the "Orleans Masters" entered the inner circle of the 30 best badminton tournaments in the world. An unmissable event for the best badists and acclaimed by tens of thousands of spectators from all walks of life, not to mention the hundred thousand French youtubers and international viewers !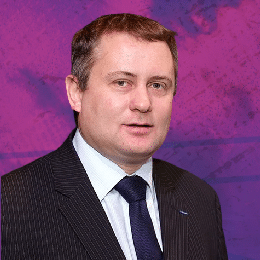 Franck LAURENT
Orleans Masters President / Tournament Director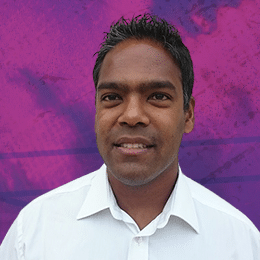 Bertrand GAUBICHER
Competition manager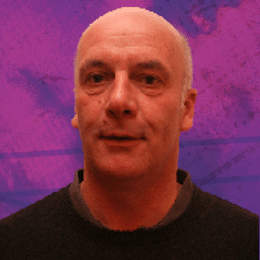 Philippe PIERDET
Catering areas manager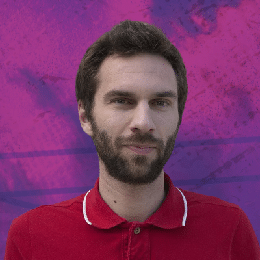 Maxime ANTOINE
Communication manager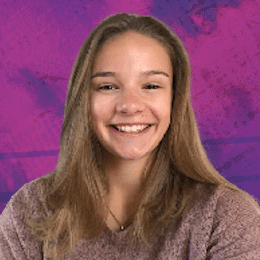 Anouk BAUCHY
Manager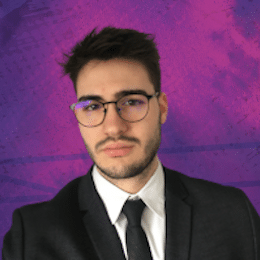 Nicolas DEBOUCHAUD
Apprentice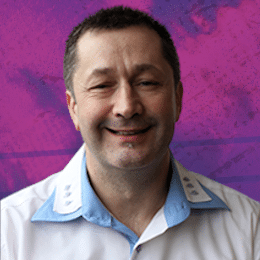 Christel GAILLARD
Computer manager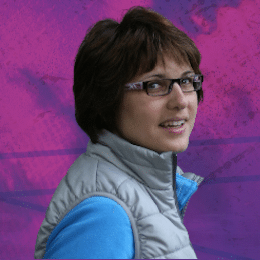 Laure MOIROT
Head of VIP areas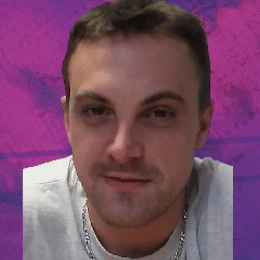 Clément VIGNO
Spectator reception manager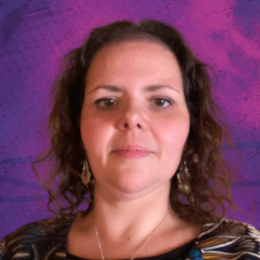 Emeline BLANQUET
Local transport manager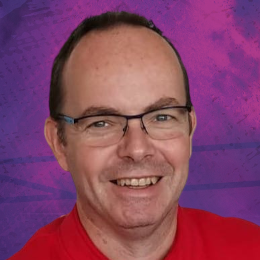 Laurent THORIN
Field of play manager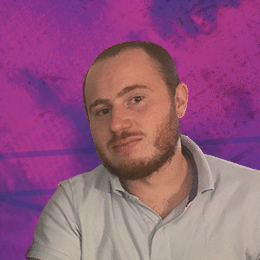 Maxime GUIGNON
Physiotherapist manager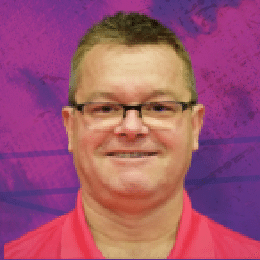 Laurent SCHWIZGEBEL
Head of referees & line judges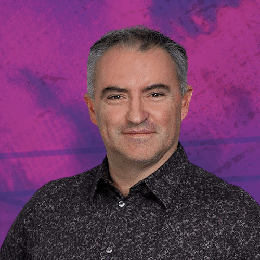 Frédéric CHAUFTON
Floor manager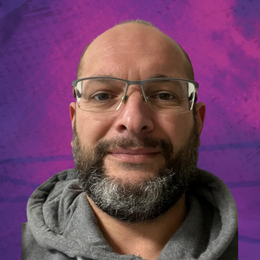 Hervé HALLE
Usher manager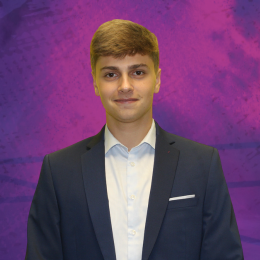 Victor AUDUREAU
Apprentice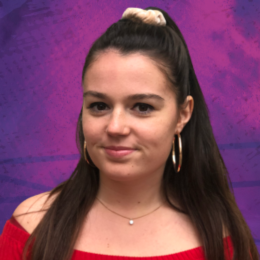 Mathilde BROCHARD
Apprentice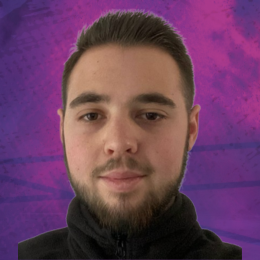 Hugo GRANDJEAN
Civic  Service